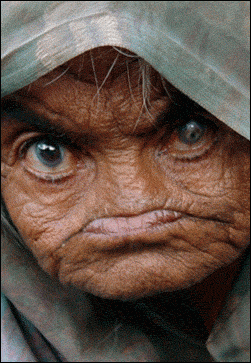 ok, seems surprised of me, but it is.
not that I'm InfluenceD by other *places*, but given that i'm one of the
oldest SuperMOD, oldest Member, First non-admin Staff, and above all greatest poster
(no spam), I have following rules to be made and enforced starting March-23, 2012 - when I complete my 1st year here.
The giveaway section is loaded with Threads abt giveaways which are closed long ago. To be a better forum we should rather have the following for each external/internal giveaway (and limited freebie)
1. start date
2. end date
3. participation criteria
4. full link to the page
5. Product name
6. licenses given out
7. site/blog language
and the staff
have to ensure that the thread is updated with the winners as well, caz some giveaways are long lost in the dust.
tired now,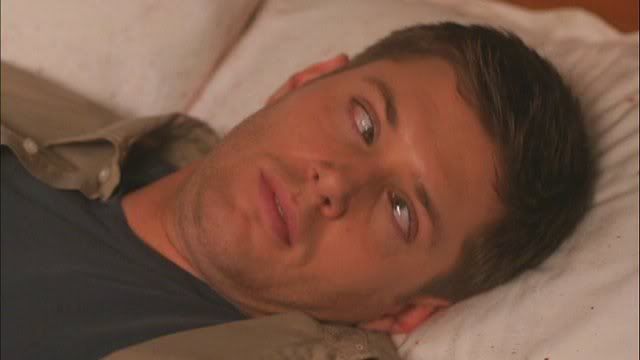 and yeh pls vote
Grr