How to use your own domain with Gmail?
I have done a manual how to use our domain with Hotmail/Outlook.com. Today we are going to find out how it works with Gmail. I have already written about the first step - we have to have our domain name - I will not bring it up again. If you do not have it - you can register it with Google.
At the beginning I would like to inform you - some of domain and hosting providers offer you an automatic set-up for Google Apps.
Let's start. We have to go to
Guests cannot see links. Registration or Login is required.
and then choose one of available types. We choose Google Apps For individuals and small teams - for free.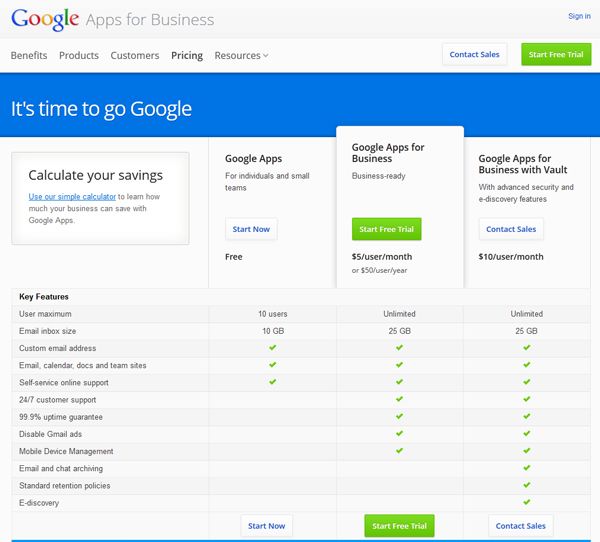 Then we should enter the domain name we would like to use with Gmail and some informations.
After this - we have to verify our domain. There are a few options to do it. In my opinion the easiest way to do that is "HTML file upload". Unfortunately - if you want to use it - you have to have your hosting account connected with your domain, if you have not you are not able to upload any file.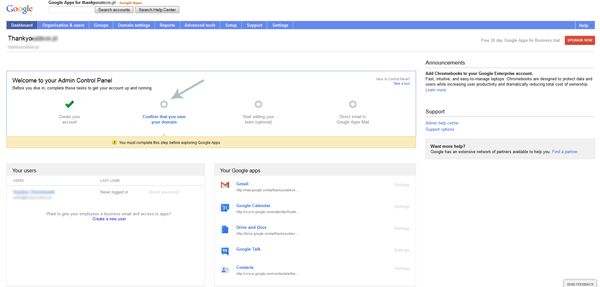 REMEMBER - Be able to edit DNS records - it is a require! Because after a verification - you will have to edit MX record.
There are alternate methods to verify, but we will use the easiest one. If you do not have a hosting account, check the tab called "Alternate methods" and edit some DNS records - you can find out how by using google, reading my article about using the domain with Hotmail/Outlook.com or you can also ask your domain provider for help.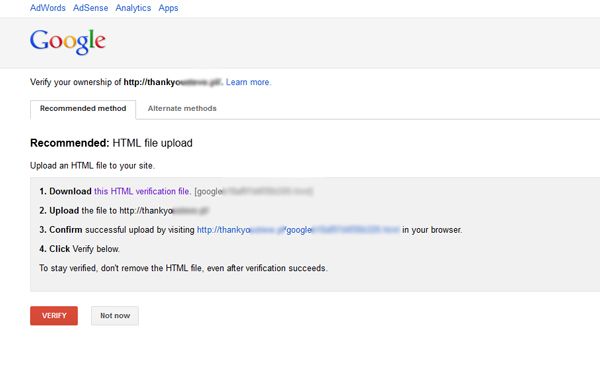 Let's roll. We should download our HTML verification file and upload it to our main directory. If it is done - you will see "Congratulations, you have successfully verified your ownership of yourdomain.com".
Great! Continue. Now we have to choose "Direct email to Google Apps Mail" Icon then "Set up your apps" and choose only Gmail - because this is manual only for Gmail. Then click "Next" as long as you will see the window like this below.
Now, choose your domain provider's name or "Other" and click "Next". You will see 5 MX records and you have to use it the same as we use it with Hotmail/Outlook.com. The difference is there was only the one MX record, here we have 5 of them, but please do not mind it. It works the same just add they like we do this before.
As you can read - sometimes it is impossible to set exactly the same priority as it is shown. In that case the best option is to add only the one MX record - it is always ASPMX.L.GOOGLE.COM. For me the priority is 0 - you can choose 0, 1 or 10 etc. The most important is it should be the only one MX record or the record with the highest priority.

Everything has been done! We can enjoy our e-mail box.